The School of Pharmacy has been in operation for last 13 years with excellent team of educated, smart and hardworking staffs. The school has been functioning with full attention and dedication centered to students care providing them with comfortable and sufficient modern learning platform and equipment supports setup within our scenic campus. We feel proud to announce our pharmacy students are one of the highest passing graduates topping the national pharmacy licensing examinations and every graduates are able to find a job. Such success and achievements made by our students bring great pride and joy to the school of Pharmacy and Walailak University.
Over the years, the school has established partnership collaborating in both teaching and research areas within Thai universities and universities in other countries including Japan, China, Vietnam, Philippines, Malaysia, the United States and others. Many academic activities including the exchange of students, professional training and research are carried out annually, until today. Such program has benefited students gaining additional skills both academic and for daily life, especially the international exposure and learning foreign language in a multicultural society.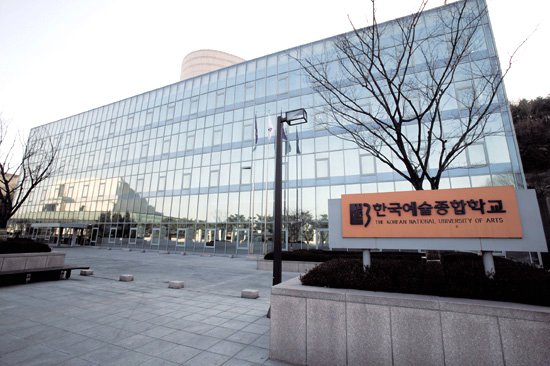 Korea National University of Arts (K-ARTS/KNUA) is a national university in Seoul, South Korea. Korea National University of Arts was established in 1993 by the Ministry of Culture, Sports and Tourism of Korea as the only national university of arts with an aim to serve as a leading institution which cultivates artists. It has 26 departments in six schools: Schools of Music, Drama, Film TV & Multimedia, Dance, Visual Arts, and Korean Traditional Arts.
Wider Deeper
Thinking that goes deeper: our artists seek to understand the world around us, and reflect society's joys and sorrows in the works they craft.
Imagination that grows wider: our artists explore the infinite possibilities of art, and express their discoveries with the full spectrum of their creativity.
We believe in the power of art education. We believe the deeper art education grows, the wider it becomes; and the wider it grows, the deeper it becomes.
K-ARTS will continue to raise young artists who engage with contemporary issues and create the classics of the future; a cradle for thinking that goes deeper, and imagination that grows ever wider.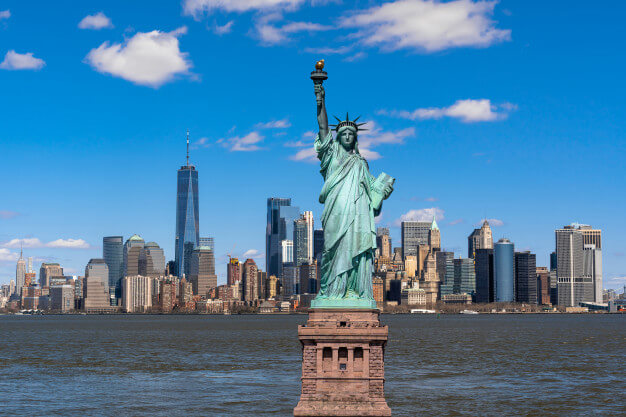 The Fulbright Foreign Student Scholarship gives full scholarship funding to students from Myanmar seeking a Master's Degree at a university in the United States of America. Please find the attached announcement for detailed information.
TheHumphrey Fellowship is a one-year funded program that sends accomplished professionals to the United States for graduate-level academic coursework and related professional experiences. Fellows are selected based on their potential for national leadership and commitment to public service in either the public or private sector. The Humphrey Program is NOT a degree program and grants are NOT renewable. Please find the attached announcement for detailed information.