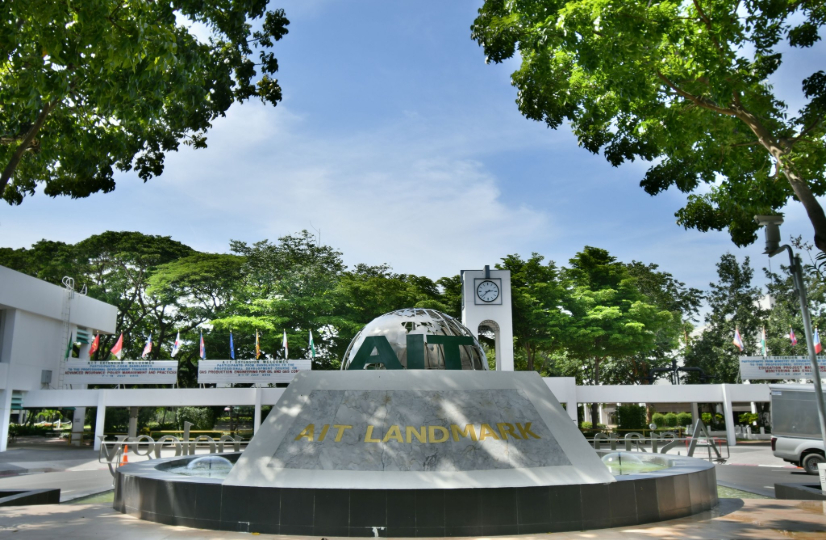 The Asian Institute of Technology (AIT) is an international English-speaking postgraduate institution, focusing on engineering, environment, and management studies. AIT's rigorous academic, research, and experiential outreach programs prepare graduates for professional success and leadership roles in Asia and beyond.
AIT launch one year's Master's Program on Marine Plastic Abatement (MPA) in August 2020 through the one time support from the Government of Japan. The program will train a new generation of Asian environmental leaders to combat the ocean plastic litter problem through advanced technologies and sound management practices.
The top 6 countries in the world that discharge the most plastic debris into the ocean are in Asia, according to the scientific research. Therefore, to empower young Asian practitioners, social entrepreneurs, officials and professionals who can play significant roles in the marine plastic abatement is a key for the Sustainable Development Goals (SDGs). This contribution from Japan is to support "MARINE Initiative" unveiled at the G20 Osaka Summit in 2019, aimed at reducing additional pollution by marine plastic litter to zero by 2050.
The entire scholarship experience from developing your mind and your career, to enjoying the relaxed Kiwi lifestyle and culture, has the potential to shape your life in the most enriching ways. We are sure that securing a New Zealand Scholarship and studying abroad in New Zealand will be one of the best things you ever do.
These short courses aim to share New Zealand's expertise in renewable energy, geothermal energy, agriculture and public sector management with professionals in developing countries. Reputable education institutions in New Zealand deliver these short training courses to successful scholars. Courses are two to four weeks long.