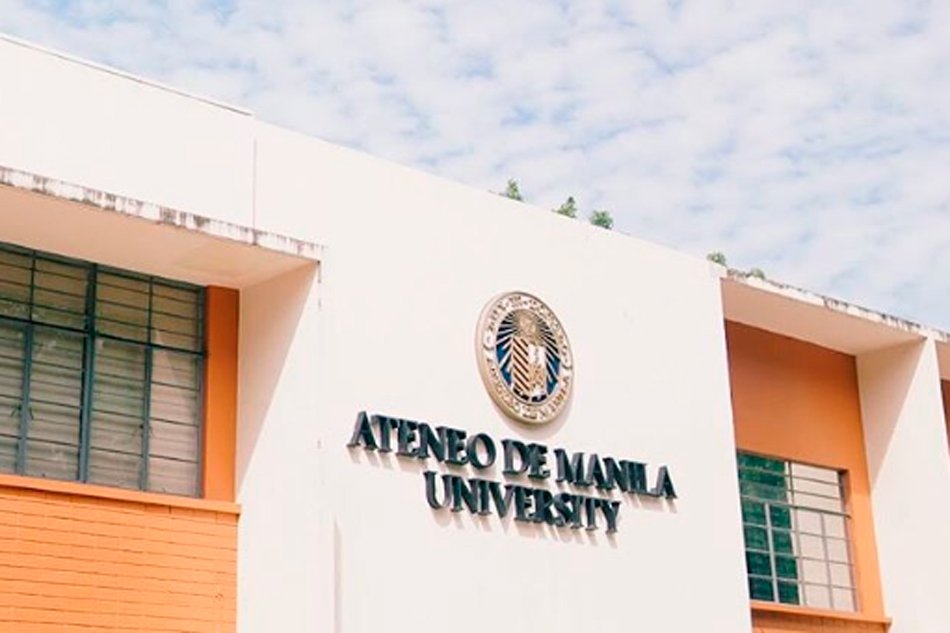 he Asian Peacebuilders Scholarship (APS) is a shared initiative of The Nippon Foundation, the University for Peace (UPEACE), and Ateneo de Manila University (AdMU). The objective of the programme is to train young Asian professionals to become peacebuilding practitioners, ready to take up leading positions in organisations across the globe. In particular, the programme serves to strengthen the representation of Asian professionals with expertise in Asian issues.
The programme offers intensive, specialised language training to facilitate the participation of professionals with lower levels of English proficiency, thus allowing them to study in both Costa Rica and The Philippines. Scholars obtain a Master of Arts Degree from the University for Peace (UPEACE) in an area related to peacebuilding, and a Master's Degree in Transdisciplinary Social Development from Ateneo de Manila University (AdMU).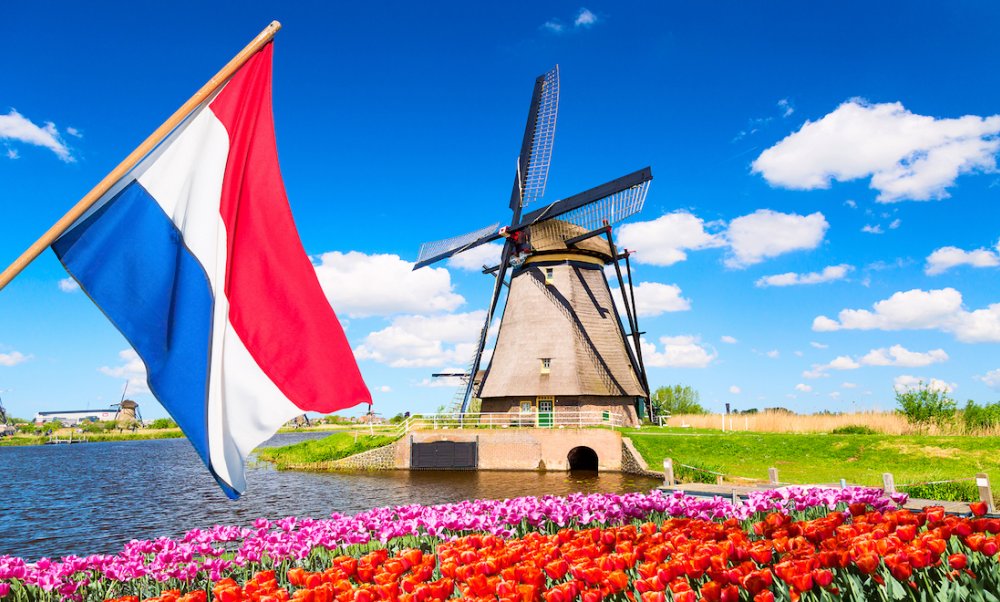 The Orange Knowledge Programme aims to advance the development of the capacity, knowledge and quality of both individuals as well as organisations in the field of Technical and Vocational Education and Training and Higher Education and in other fields related to priority themes in the OKP partner countries. The scholarships are awarded in a very competitive selection to highly motivated professionals who are in a position to introduce the newly-acquired skills and knowledge into their employing organisation. The Orange Knowledge Programme aims to contribute to a society's sustainable and inclusive development. Its scholarships are open to mid-career professionals in specific countries.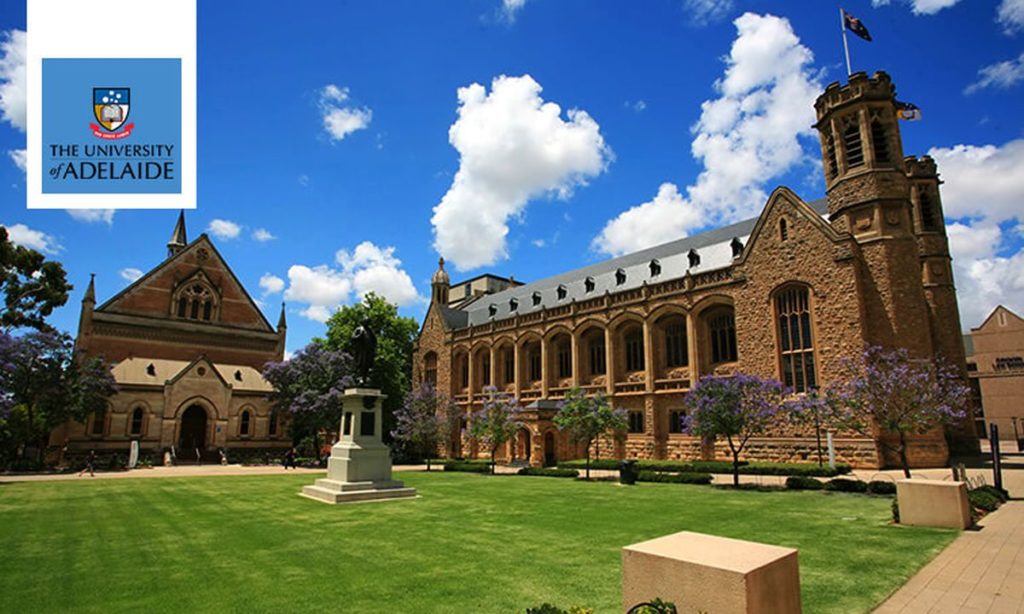 The University of Adelaide offers a number of Adelaide Scholarships International to outstanding international graduates from any country to commence their education via a Masters or Doctorate degree by research. Awards are available in all Discipline areas.
We are recognised as one of Australia's most respected research-intensive universities. Studying with us, we will challenge and inspire you. You will receive the best academic preparation to achieve in your chosen discipline and equip you with knowledge and skills to make a real difference.