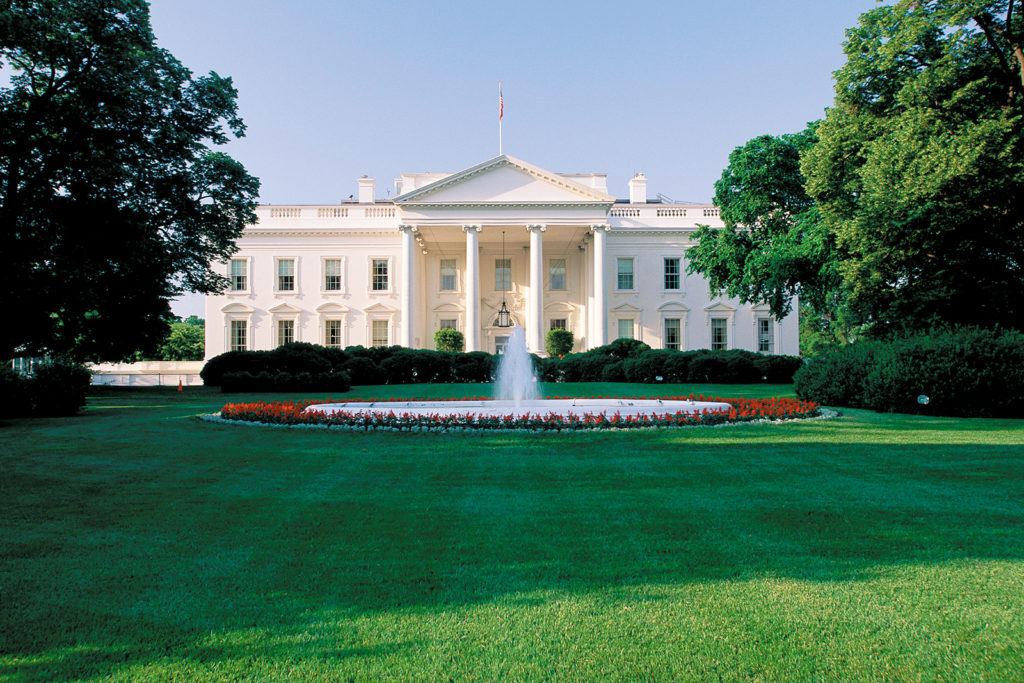 The Smithsonian Institution Fellowship Program offers opportunities for independent research or study related to Smithsonian collections, facilities, and/or research interests of the Institution and its staff. Fellowships are offered to graduate students, predoctoral students, and postdoctoral and senior investigators to conduct independent research and to utilize the resources of the Institution with members of the Smithsonian professional research staff serving as advisors and hosts. These fellowships are offered through the Smithsonian's Office of Fellowships and Internships, and are administered under the charter of the Institution, 20 U.S. Code section 41 et seq.
Applicants who wish to conduct research at the Smithsonian Astrophysical Observatory (SAO) should go here as SAO application requirements and deadlines may be different.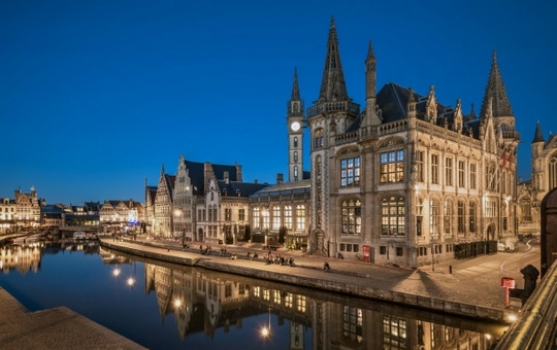 National of a developing country? Do you have a master's degree?
Do you have professional experience and want to deepen your skills in a development-related topic?
The ARES master's and internship grants offer you the opportunity to follow a one-year specialization master's degree or an advanced training course of between 4 and 6 months in an establishment of the Wallonia-Brussels Federation in Belgium.