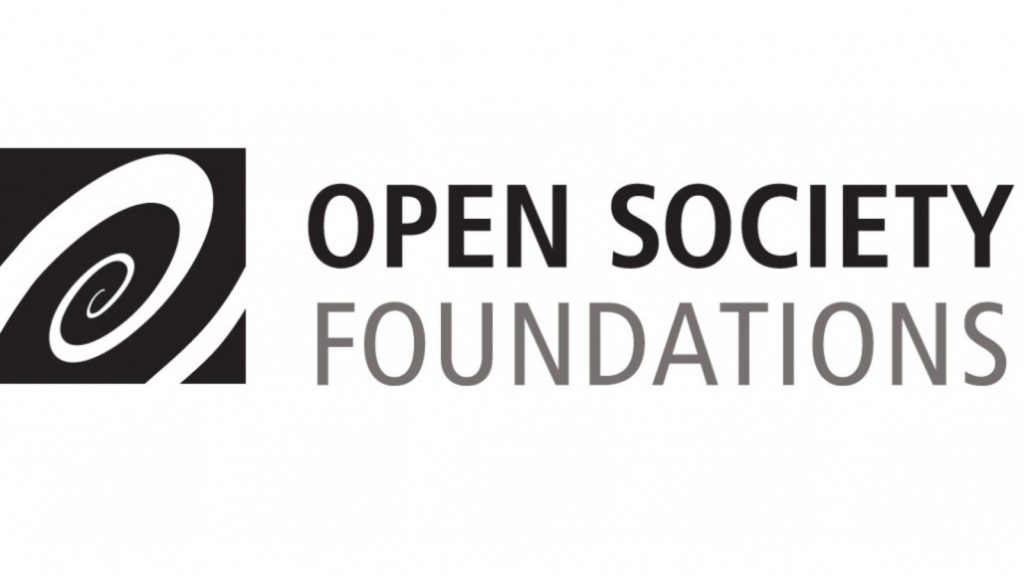 The Civil Society Scholar Awards support doctoral students and university faculty to undertake academic projects that will enrich socially-engaged research and critical scholarship in their home country or region.
Civil Society Scholars are selected on the basis of their outstanding academic record as well as their active engagement with local communities, their potential to champion open society values in their home regions, and their ability strengthen critical scholarship and academic networks within their fields. Proposals may include international travel, but this is no longer required.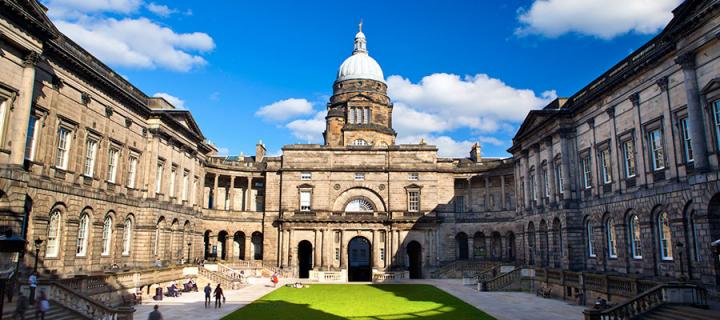 As a world-leading research-intensive University, we are here to address tomorrow's greatest challenges. We celebrate and strengthen our deep-rooted and distinctive internationalism, attracting the world's best minds and building innovative global partnerships for research, teaching and impact.
Edinburgh is a truly global university and we have always had a commitment to diversity and a community in which students and staff feel valued and welcome. Our international students now represent 44% of our total community, coming from 180 nations, including more than 4,800 students from the EU. While 29% of our staff come from outside the UK. We are currently the top UK University for incoming Erasmus+ exchanges and have agreements with over 250 universities across Europe. We are an active member of international organisations including Universitas 21, the League of European Research Universities, the Coimbra Group, Eurolife, UNICA, UNA Europa, and the U7 Alliance of over 30 universities from G7 countries.