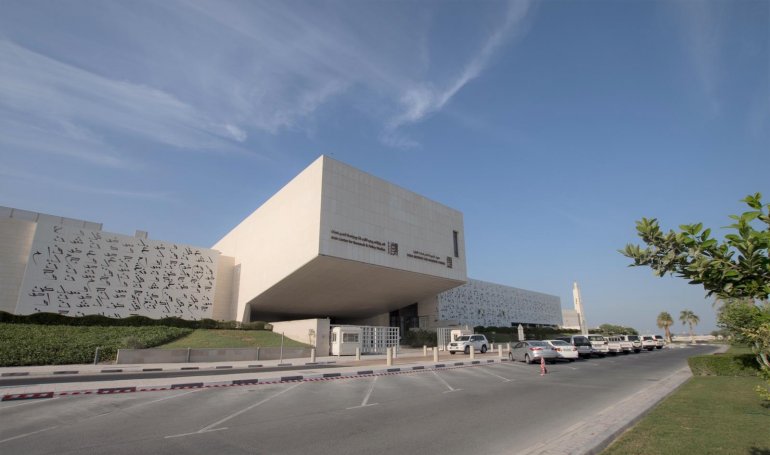 The Doha Institute is an independent academic institution for postgraduate studies in the social sciences, humanities, public administration, development economics, business administration, clinical and social psychology, social work, conflict management and humanitarian action, critical security studies, and human rights. The Institute realizes its academic purpose by integrating teaching and learning with scientific research in a manner that prepares its graduates to become academic researchers and capable professionals in the social sciences, humanities, public administration and development economics.
The Institute aims through its teaching and learning programs and the research activities of its faculty to achieve its message of universal participation by preparing a new generation of academics and researchers who are independent thinkers and proficient in using international scientific standards and modern interdisciplinary research methodologies and tools, and leading professionals who can advance human knowledge and respond to the needs of the Arab region, resulting in social, cultural and intellectual development.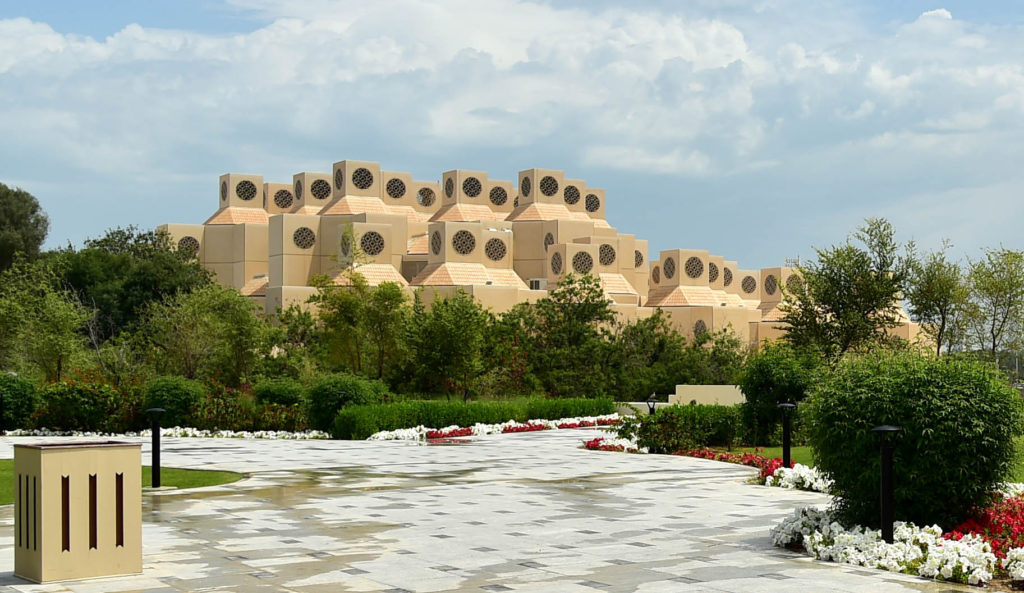 Qatar University is committed to providing high-quality education in areas of national priority. Underpinning this commitment is the goal to align its colleges, programs, and courses with established international standards and best practices. As a result, QU has been successful in its accreditation initiatives, earning the endorsement of numerous leading international accrediting bodies.
QU hosts ten colleges — College of Arts and Sciences (CAS), College of Business and Economics (CBE), College of Education (CED), College of Engineering (CENG), College of Health Sciences (CHS), College of Law (LAWC), College of Medicine (CMED), College of Pharmacy (CPH), College of Sharia and Islamic Studies (CSIS) and College of Dental Medicine (CDM).
QU offers the widest range of academic programs — 47 Bachelors, 29 Masters, 20 Ph.D. programs, nine Diplomas, and a Doctor of Pharmacy (PharmD)– in Qatar tailoring them to meet the needs of Qatari society.
Research is an integral part of the academic environment at QU and is bolstered by the state-of-the-art Research Complex, and 14 research centers of excellence. It is further enhanced by over 400 collaborative projects in over 130 countries.
Community engagement is an area stationed at the heart of QU's mission and vision. The University prides itself on the quality of its students and alumni and is committed to ensuring that campus life is an enriching environment for encouraging academic excellence, volunteerism, civic responsibility, and leadership.
QU is advancing its goal to become a leader of economic and social development in Qatar through collaborations and partnerships with industry, government, academia, business, and civil society in Qatar and beyond.