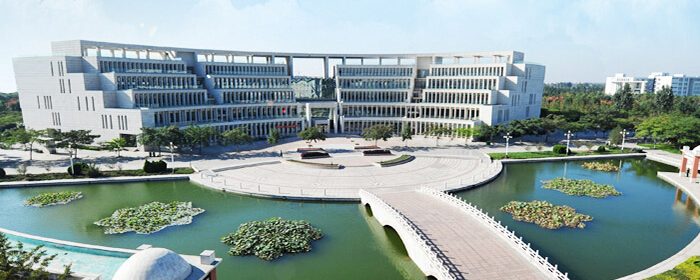 Jiangsu University of Science and Technology is mainly located in the scenic and historic city of Zhenjiang, Jiangsu province.
It is an engineering-oriented university with a competitive edge in three disciplines: shipbuilding, marine engineering and sericulture study. With its excellence at cultivating engineers, it is credited as being one of the best institutions by the Ministry of Education. With diligence, virtues, experience, and practice as its motto, and the Belt and Road Initiative as its mission, JUST is dedicated to the well-being of Chinese society and world development.
JUST has established stable, comprehensive cooperation with partners from many institutions, government sectors, and enterprises in China.