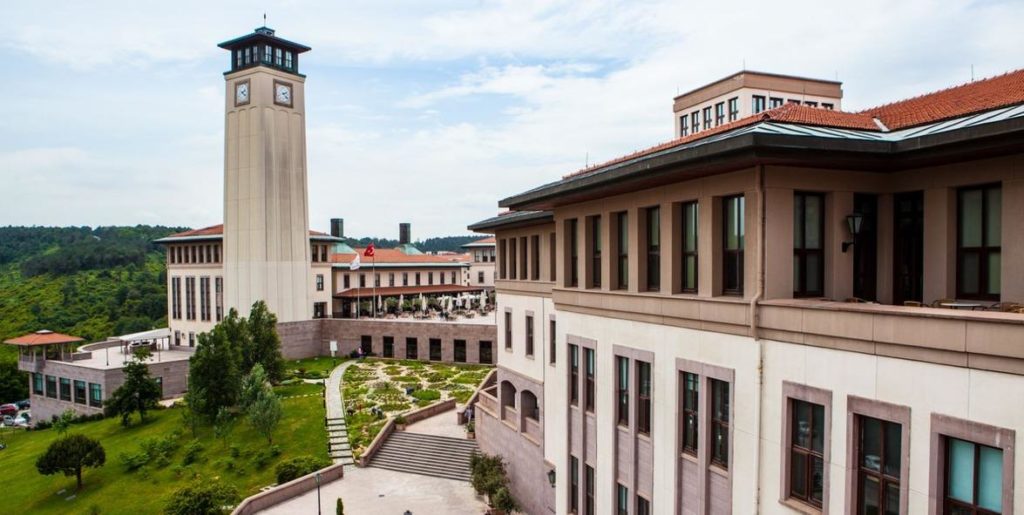 Koç University Graduate School of Health Sciences (GSHS) provides an integration platform for students and faculty willing to develop novel studies for health sciences. For the development and translation of novel and innovative technologies, transfer of knowledge to the bed side from the bench is needed. In order to achieve this goal, graduate programs provide the first step. Koç University Graduate School of Health Sciences has 6 PhD and 7 MS programs together with cutting edge laboratories enabling translational studies and high quality of education. Our programs recruit students willing to develop themselves in health sciences research areas under the supervision of internationally recognised faculty members. Our MS and PhD graduates are recruited by industry as well as internationally recognised Universities as academic members. Our aim is to improve the quality and numbers of interdisciplinary programs as well as to increase innovative translational research. We welcome all the interested students to apply our programs.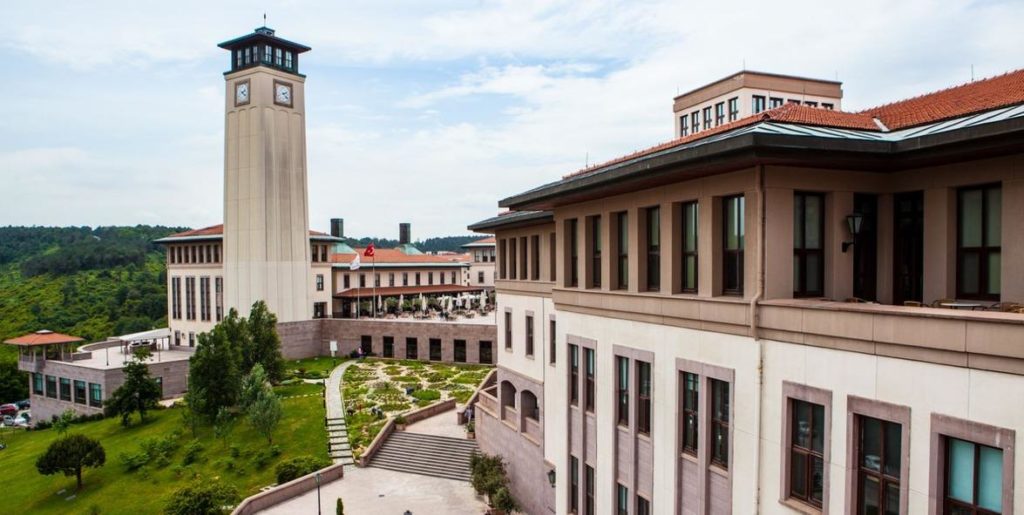 The Graduate School of Sciences and Engineering currently offers 38 programs to 500+ students from Turkey and 20+ other countries:
The labs at Koç University are all state-of-the-art and our world-class faculty is young in general and very active in research. Conducting scientific and applied research, proposing policies in various arenas and disseminating academic knowledge in social, economic and legal spheres, Koç University's research centers are a uniquely powerful dimension of the institution's emphasis on research. Undergraduate students work alongside faculty members on research projects. These research activities enhance their creativity and acuity for research. Similarly, Koç University's Graduate Programs have a powerful research component, interweaving superior academics with required research experience.