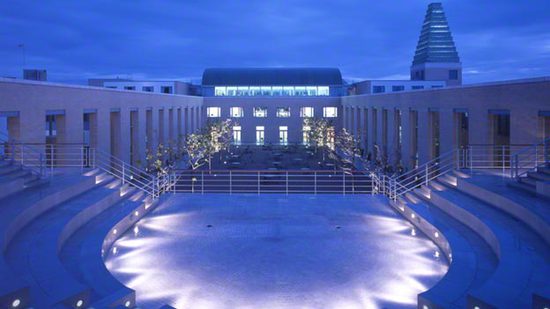 The Skoll Scholarship is a competitive scholarship for incoming MBA students to Saïd Business School, University of Oxford, who pursue entrepreneurial solutions for urgent social and environmental challenges. The Scholarship covers the full course fees for the MBA programme, as well as partial living expenses of at least an additional £14,985.
The Skoll Scholarship provides funding for entrepreneurs who have set up or have been working in entrepreneurial initiatives with a social purpose or who have pursued an impact career, and who wish to improve their knowledge of market-oriented practices so they can be more effective in their subsequent social change pursuits.
In addition to financial support, the Scholarship provides access to the Skoll Scholar community, a group of leaders who are positively impacting the world through innovation and systems change, as well as exclusive opportunities to meet with world-renowned entrepreneurs, thought leaders, and investors.
The Scholarship is given in recognition that the MBA may represent a significant financial burden, particularly for those who have chosen to work in the social impact/innovation space rather than the purely commercial or public sectors.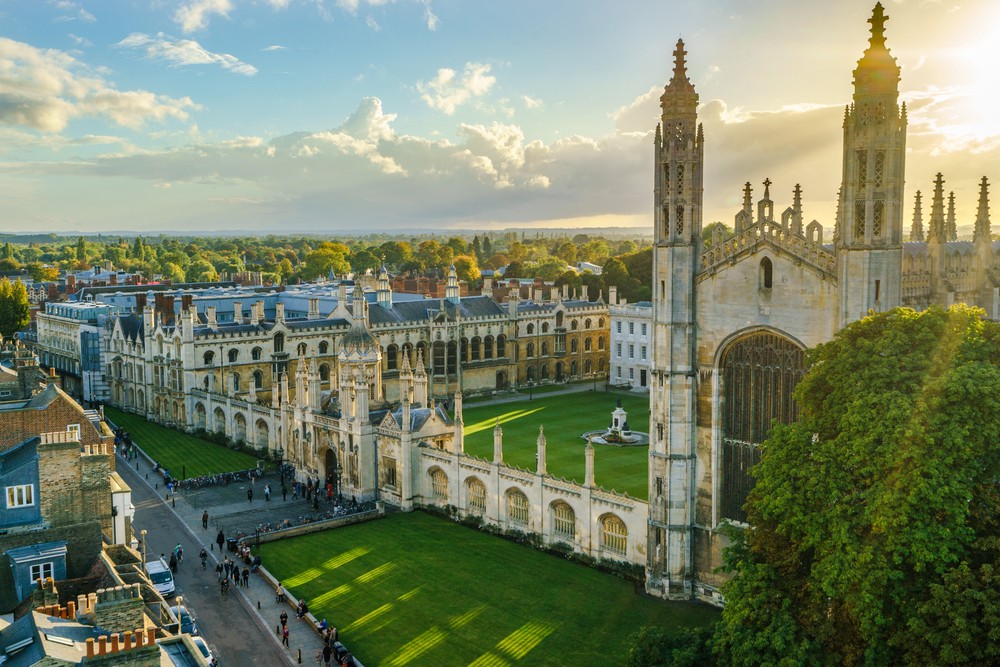 The Gates Cambridge Trust was established in October 2000 by a donation of US$210m from the Gates Foundation to the University of Cambridge. This remains the largest single donation to a UK university.
The Trust has a Board of nine distinguished Trustees (two of whom are appointed by the Bill and Melinda Gates Foundation, the remainder by the University) who meet twice a year to decide on the overall strategic direction of the programme. The Provost (CEO) is supported by a Director of Finance and a Programme Director and a small administrative team who manage all operational aspects of the Trust's activities. Full details are available on the People page.
The Trust is regulated by the Higher Education Funding Council in England via the University of Cambridge.
The University of Cambridge has attracted many of the very best minds since 1209.
Today the University has grown to around 20,000 students, 7,500 of whom are graduate students. Of those graduate students, 50% come from overseas, and over 40% are women. The University and its Colleges are spread throughout the city.
Consistently ranked among the top universities in both national and international league tables, the University of Cambridge offers a world leading graduate education. With a global outlook and reach, our mission is to contribute to society through the pursuit of education, learning and research at the highest international levels of excellence.