The University is committed to being a leader in academic world through excellence in teaching, research and people, while placing utmost value on the freedom to conduct academic activities, subject to the highest standards of academic integrity and honesty.
Global Vision and Local Commitment
The University positions itself as a focused elite research university at the cutting edge in all target fields of pursuit with global influence. We bring together global thought leaders to foster interaction, and partner with government, business and industry, to make significant contribution to the economic and social development both locally and nationally. In addition, we encourage and commend our faculty, staff and students to dedicate themselves to service to the local community.
The University stands for the can-do spirit with responsibility and integrity. We cherish entrepreneurial and innovative thinking for solutions to problems in daily work. We cultivate a community characterized by the traits of risk-taking, willingness to overcome challenges, innovativeness, creativeness, and trust in oneself. This also implies that the University provides an environment for students and faculty to pursue entrepreneurship.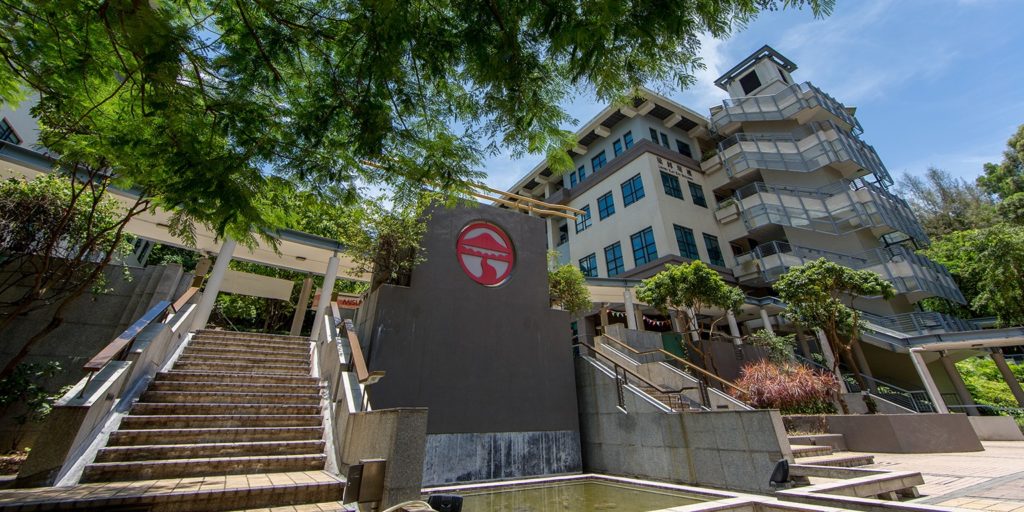 Lingnan University is the liberal arts university in Hong Kong and we have the longest established tradition among the local institutions of higher education. Our history can be dated back to 1888, when our forerunner, the Christian College in China, was founded in Guangzhou, and to 1967, when the institution, as Lingnan College, was re-established in Hong Kong. In 2015, Lingnan University was named as one of the "Top 10 Liberal Arts College in Asia" by Forbes.
We offer undergraduate, taught postgraduate and research postgraduate programmes in the areas of Arts, Business and Social Sciences, and our broad curriculum covers an array of general education and interdisciplinary courses to provide students with a firm knowledge foundation across different subjects. We groom students to think critically and creatively, judge independently, care genuinely, and act appropriately and responsibly, and we prepare them to pursue their goals in a rapidly changing environment.