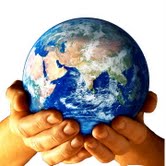 Welcome to Myanmar Study Abroad (MSA)
This website provides information about scholarships, universities, and recommended courses for students from Myanmar (Burma) who aspire to study at a university abroad.
Chat anonymously with Student Support – Click the link below (Note: You will need to have Skype installed on your computer).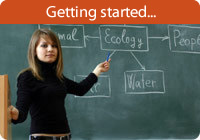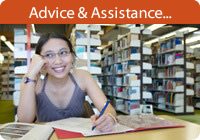 Latest Scholarship News
Take a look at the latest scholarships available for Burmese students, along with news and important information.