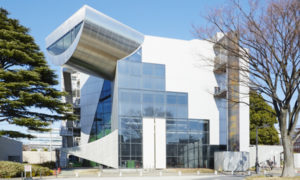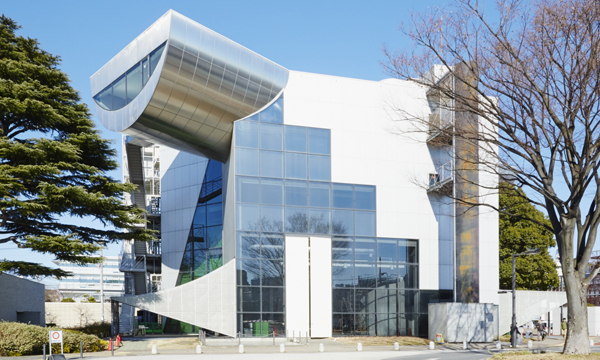 Graduate
Tokyo Institute of Technology ("Tokyo Tech") launched its International Graduate Program in October 2007 as an opportunity for qualified international students, who may have little or no knowledge of the Japanese language, to enroll in Tokyo Tech's Master's or Doctoral Programs and pursue an advanced degree in Japan. There are two periods of admission to this program: the Spring Program (admission in April) and the Fall Program (admission in September).
With a diverse group of academic departments participating in this program, students should be able to find a department in which to further their research, acquire broader knowledge and understanding, and conduct advanced long-term research in a field that best matches their interests and background.
There is no Japanese language requirement for this program as lectures and seminars are held in English. However, students are given opportunities to attend Japanese language classes on a regular basis in order to better adapt to daily life in Japan.
Read More »