through Access to Global Education
With passion for promoting access to global education, we work with our partner Universities and Institutions around the world to facilitate access to scholarships specifically available to Myanmar nationals. We deliver high quality services in:
Individual/group scholarship information session
Tailored support to choice of subject and university
Coaching and mentoring
We organize several workshops and information sharing sessions for all levels, individual, parents, learner group, community schools, universities in different states and regions across Myanmar.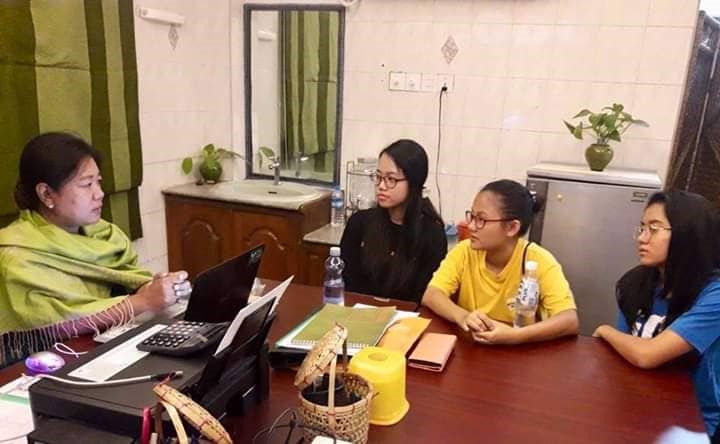 We believe pre-academic preparation is important to accomplish the university application and admission successfully. Hence, we offer the tailored courses under two programs;
Kant Kaw Education Centre
English for General Purposes (English Proficiency Courses (Elementary, Pre-Intermediate, Intermediate and Grammar courses)

English for Academic Purposes (IELTS foundation and preparation, Academic Writing and Critical Thinking Skills)

English for Professional Development Purposes (Business English Communication and Report Writing and Presentation Skills)
Teaching eLearning Platform
EPOP (Exam Preparation Outreach Program) and
EPPD(eLearning Professional and Personal Development)
* With commitment to quality, we design our courses to the needs of learners and deliver the custom made lessons with affordable fees.
With academic integrity, we guide students to prepare the steps for university application. Given the backgrounds of individual applicants, we provide careful guidance on Essay writing that reflect their education goals in contributing to the development of the country and community they represent
Reaching out to referees (Communication and Interpersonal skills)

Self-confidence and problem solving skills (Coping with challenges and stress)

Time management skills for timely submission
We offer constant follow up, mentoring and coaching to assist applicants complete the submission in a timely manner.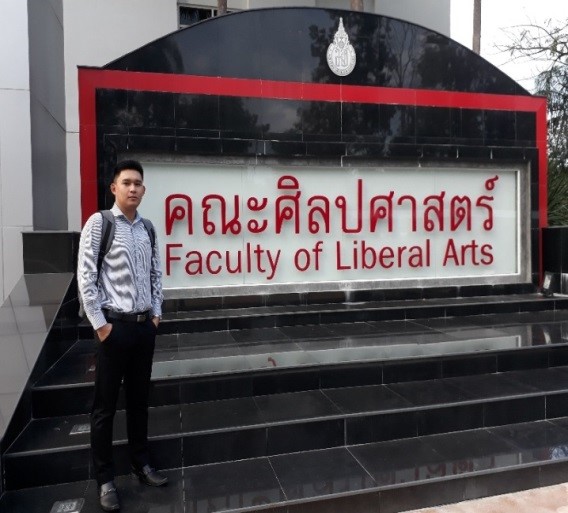 With passion to promote access to scholarship opportunities, we work with our partner universities to offer the scholarship awards. We collaborate with partners to identify the particular study plan with the various financial supports;
Partial support program

Fully support program

Self-funded study
We believe empowering youth education enable the sustainability of the country development. Hence, we promote study abroad opportunities for future leaders from diverse communities.