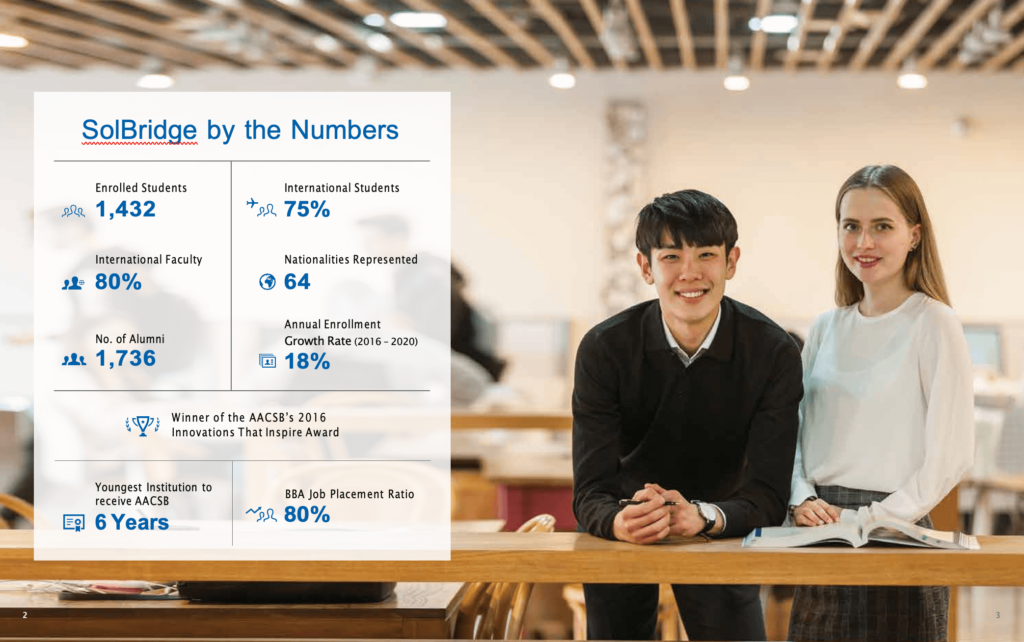 Studying at SolBridge exposes you to people from different backgrounds. You will learn to communicate with people from across the globe. 75% of our student body are international students coming from 64 countries, while 80% of our faculty are global with degrees from prestigious universities like Harvard, UCLA, and University of Pennsylvania.
100% ENGLISH TAUGHT CURRICULUM
English is the main medium of communication at SolBridge. All classes, assignments and exams are taught in English except the language courses.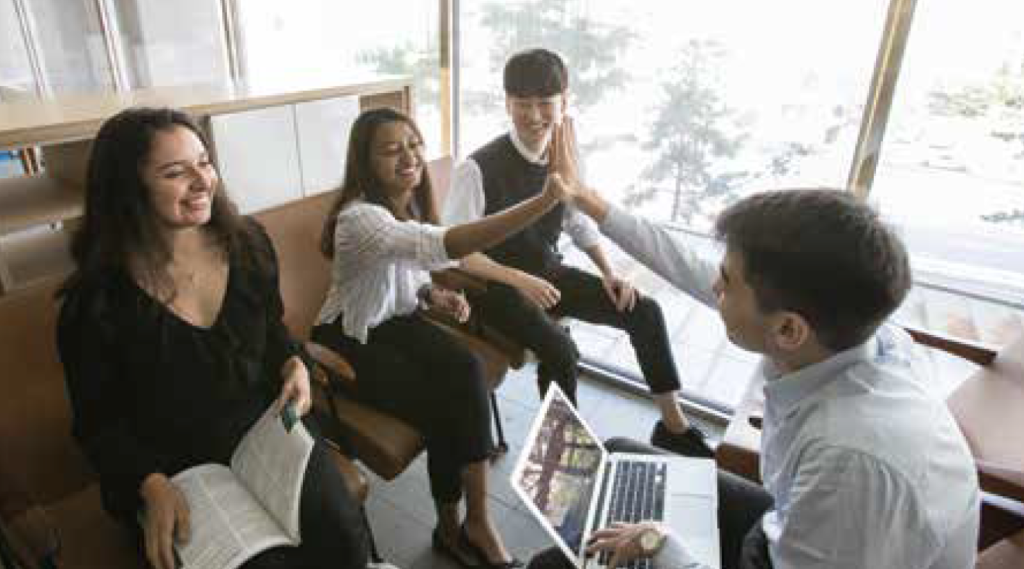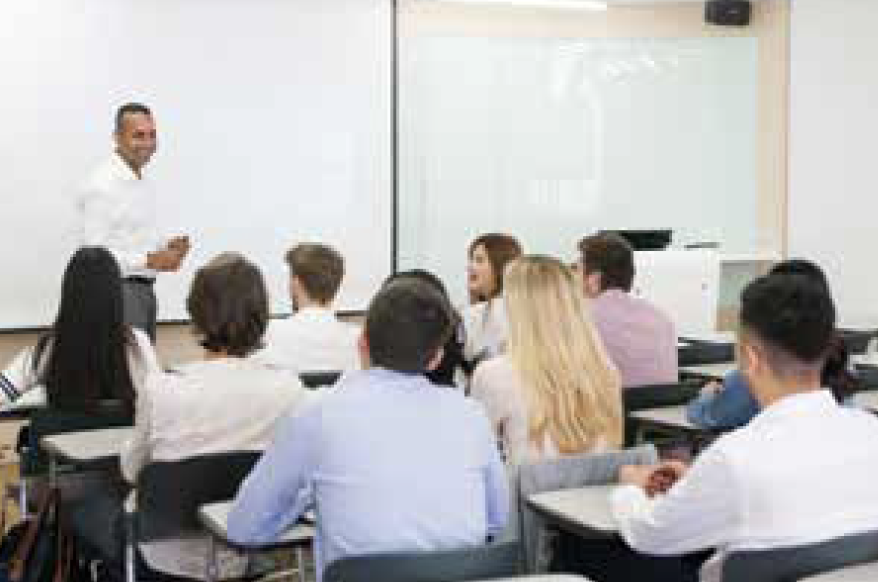 SolBridge offers financial aid in the form of admission scholarships ranging from 30 to 100% of tuition. Scholarships are granted on a case by case basis depending on the applicant's English level, academic standing, and extra-curricular activities.
SolBridge ensures that students not only receive classroom instruction but also are involved in career building dialogue with industry, government and other academic institutions, which is key for job opportunities.
SolBridge has received national and international recognition and awards including: AACSB accreditation (The Association to Advance Collegiate Schools of Business), a certification limited to the top 5% of the world's business schools; IEQAS accreditation (International Education Quality Assurance System), a guarantee that Korean higher education institutions pursue the goal of internationalization. SolBridge also received the award for being the most outstanding international department in Korea under the Creative Korea Project, securing a grant of USD 5.1 million to support internationalization on campus.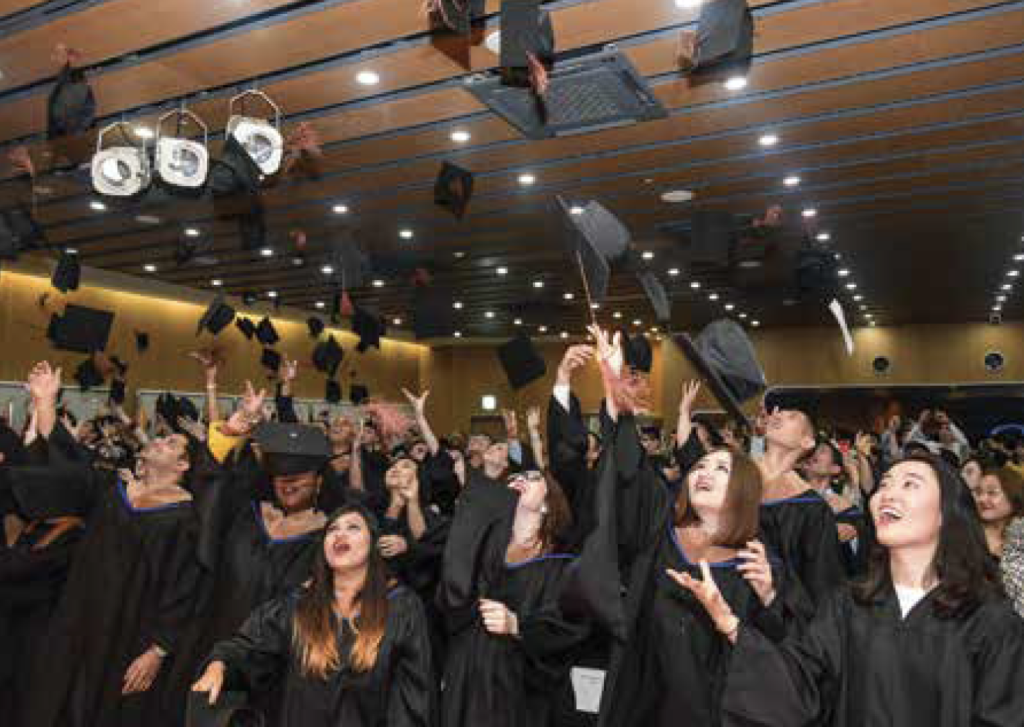 LOCATED IN INNOVATIVE KOREA
Korea has ranked the world's innovative country for six consecutive years according to Bloomberg, and is home to leading global companies such as Samsung, LG and Hyundai. The country also provides a safe environment for students to thrive.