Master of Science in Technology Entrepreneurship & Innovation (MTEI)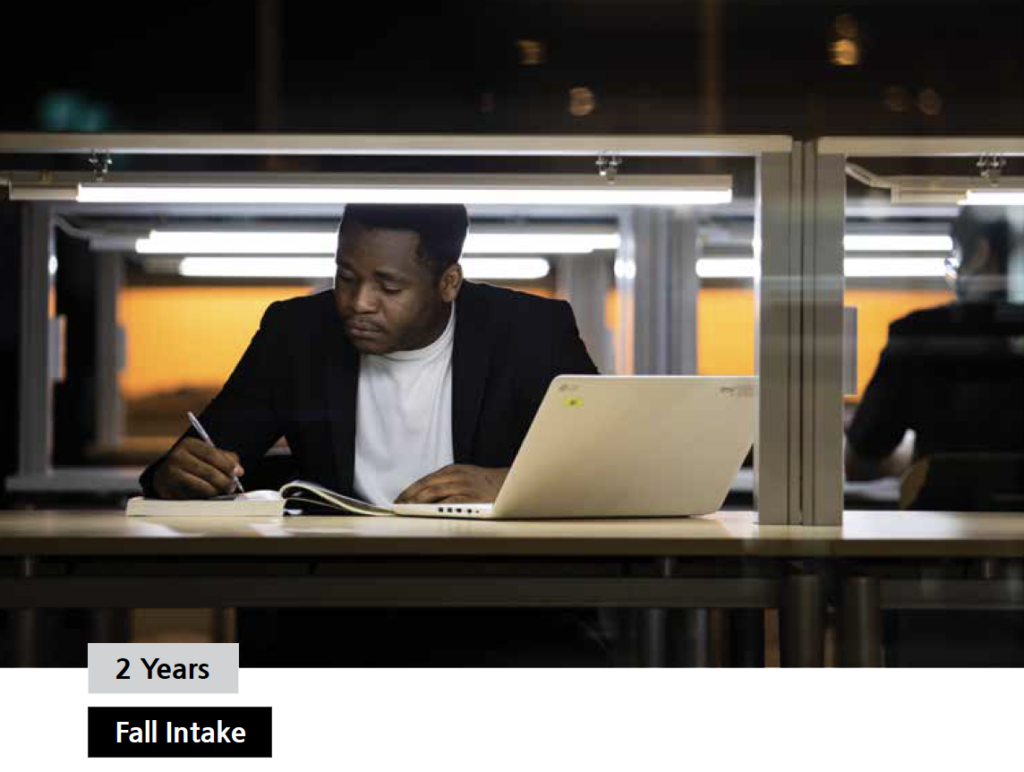 The MSc in Technology Entrepreneurship & Innovation is a two-year program designed to prepare students to become tech entrepreneurs capable of translating technology intellectual properties (IPs) into breakthrough products. SolBridge campus is uniquely located in Daejeon, which features an ecosystem of tech startups, accelerators, business incubators, and engineering laboratories. Students in this program will gain immense interactions with the ecosystem, either through company visits, entrepreneur speaker series, coaching, a capstone project, and an internship in tech startups.
The curriculum focuses on three fundamental goals:
To introduce the students to the context of tech entrepreneurship in general and the South Korean entrepreneurship ecosystem in particular,
To help the students acquire the necessary skills to transform a technology IP into a breakthrough product through the process of ideation and business founding
To provide the students with the skills needed to manage and grow a small business.
Program Requirements (45 Credits)
This unique and innovative program is designed to provide the strong technical skills needed for a successful career in the world of tech commerce.

Students will understand the process of designing a product and developing a viable venture to exploit and manage a tech IP through core courses including;
Small Business Management
Entrepreneurial Finance
Marketing for Tech
New Venture Creation
Strategy for Tech
Tech Entrepreneurship & Product Development
Field Study in Korea
* Courses may be subject to change. A detailed list of courses and graduation requirements can be found at www.solbridge.ac.kr.