Master of Business Administration (MBA)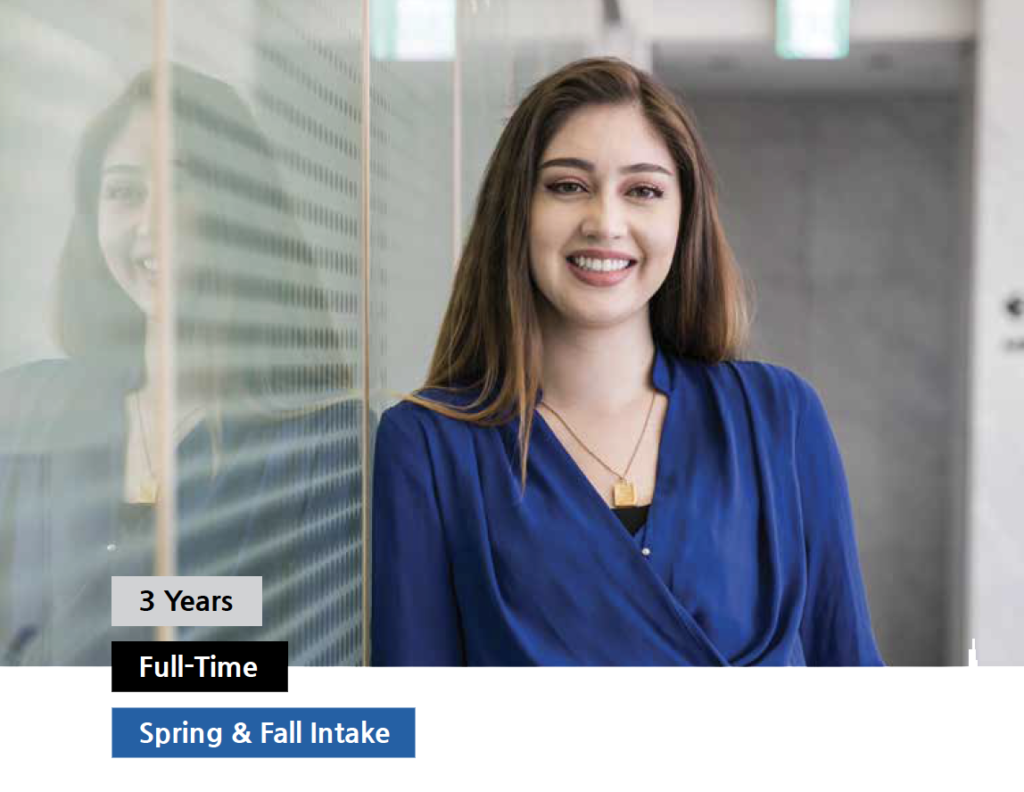 The Ph.D. in Global Management provides students with a rigorous academic foundation to be creative minds in academia. Faculty at SolBridge inspire students to be the next generation of thought leaders for teaching and research positions at leading educational and research institutions. The Ph.D. program provides a unique blend of strong conceptual foundations and methodological skills. Doctoral students will work closely with world-class faculty who have broad expertise across all areas of management, marketing, finance, accounting, strategy, and organizational behavior.
This program nurtures scholar-practitioners who can provide meaningful contributions to the advancement of business knowledge and practice. Doctoral students are encouraged to dive into diverse topics with real-world implications.
Program Requirements (36 Credits)
In this doctoral program, students will study core elements of management, including human resource management, organizational behavior and development, change management, and gain insights into the latest management theories and practices through case studies, projects, and active learning.

Through core courses students will learn various methodologies that are required to pursue their research interests, including field studies, statistical analysis, behavioral experiments, and theoretical and empirical modelling. Courses include;
Research Methods
Quantitative Methods I
Quantitative Methods II
Thesis Research I
Thesis Research II
Doctoral Seminar I
Doctoral Seminar II
* Courses may be subject to change. A detailed list of courses and graduation requirements can be found at www.solbridge.ac.kr.